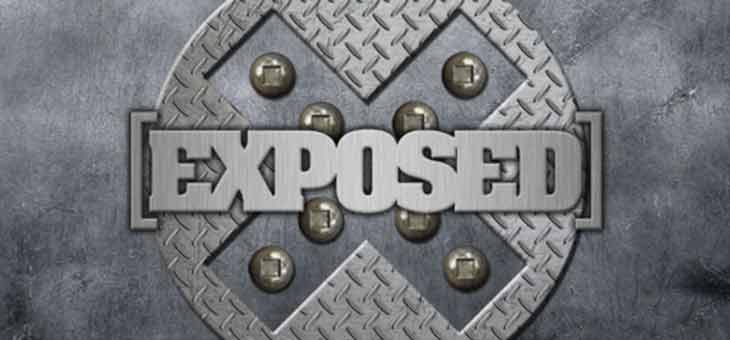 We are proud to announce that Pollards will be sponsoring the 'Best Café/Deli' category in this year's Exposed Awards, run by Sheffield's very own Exposed Magazine. We are proud to support local initiatives and sponsor the awards, read on to find out more. Of course if you want to get in touch, please contact us!
Sheffield's Best…
The Exposed Awards 2014 are made up of 100% reader votes. Meaning the people of Sheffield decide who wins! Voting was launched on January 7 and will run until February 17. So there is still plenty of time to <a title="Exposed Awards 2014″ href="http://www.exposedmagazine.co visit this site.uk/awards2014/" target="_blank">vote.
Categories include Best New Restaurant, Best Unsigned Band/Musician, Best Club Night, Best Beauty Salon and many more. For a full list of the categories and sponsors visit the Exposed Magazine's website with information on becoming a sponsor.
The Awards Ceremony
The brilliant Exposed team have organised a fantastic awards ceremony. This years will take place on Thursday March 13th at the O2 Academy in Sheffield. Due to this being the eighth Exposed Magazine Awards it is set to be the best yet, with tickets selling out fast.
If you want to attend the event (let's face it, you'd be a fool no to) all the ticket information is online. Additionally, this is where you can also find information on the after party and much more.
Lastly, The Exposed Awards 2014 are supporting The Sheffield Children's Hospital Charity's Make It better Campaign.
Good luck to all the Sheffield businesses involved, from the Pollards team.
By Kyle Tranter